ULEARN ONLINE
Home / Ulearn online
ULEARN ONLINE 3
A perfect trend for training companies
Ulearn online 3 is an LMS designed specifically for organizations and companies to train outside clients. Using Ulearn Online 3, you can create an e-commerce platform for selling e-Learning courses, combined programs, materials or any other digital content.
The unique business model of Ulearn Online 3 helps you set up e-commerce platform in B2C or B2B mode. It allows you to create a portal with your brand or partners based on actual needs.
Get started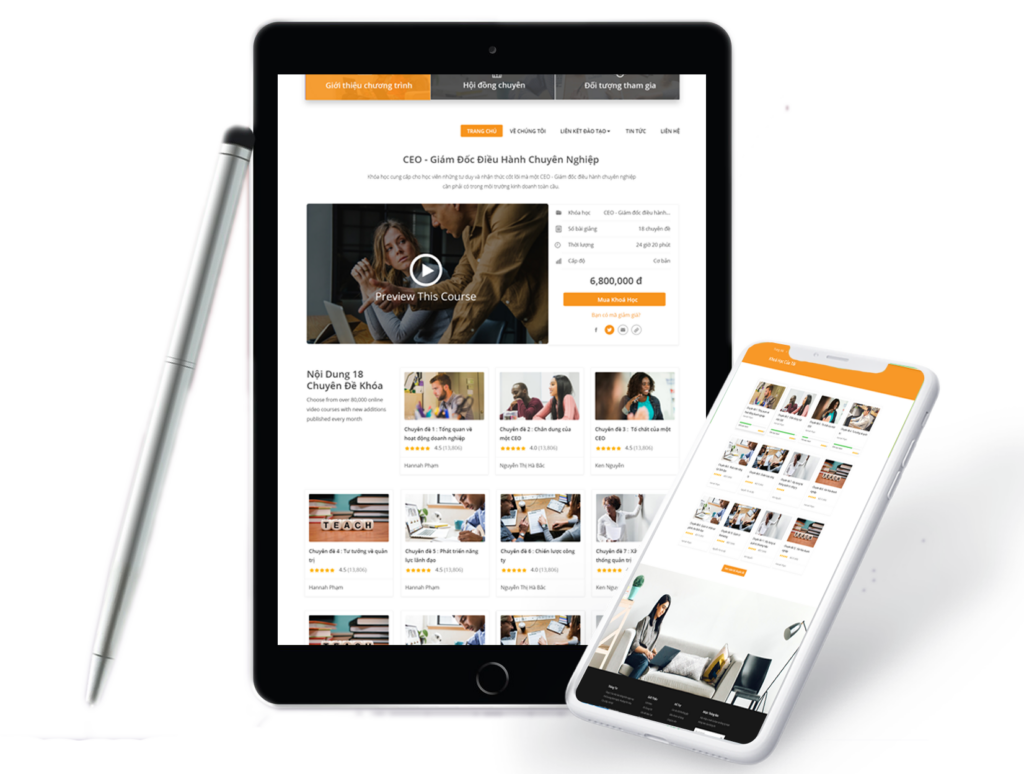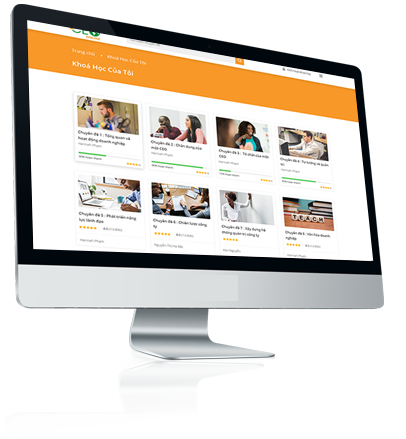 CUSTOMIZABLE
Ulearn Online is built on robust yet flexible architecture, allowing us to customize the system as per your needs. Thus, you don't have to change your workflows to suit the LMS; rather, the LMS changes to suit your needs.
E-COMMERCE READY

Ulearn Online v3.0 is e-commerce ready. It provides learners the opportunity to browse through product catalogues, add items to the shopping cart or wish list for future reference, use discount coupons, pay online/offline and generate invoices. The payments can be made with the help of integrated payment gateway or via any other customer specific payment gateway.
UI PERSONALIZATION

It allows administrators/users to personalize the User Interface as per their choice which includes theme selection, font size etc.
ENHANCED REPORTING FRAMEWORK
The enhanced reporting features include report schduler, a customizable reporting dashboard, and a custom report engine which learning administrators can use to generate their own custom reports.
USER-FRIENDLY NAVIGATION
Ulearn Online is designed to deliver learning with ease and minimum clicks! With a modern tabbed- view structure, it is easy to explore and find what you are looking for – quickly and smoothly.

Ulearn Online 3 enhances the web security to ensure safe content and only authorized learners can access their courses. It includes password-protected access, access control algorithms, and anti-piracy measures to ensure a safe learning environment.

Ulearn Online v3.0 offers a multilingual user interface for organizations that caters to the global workforce.

Logical architecture helps Ulearn online 3 to optimize SEO as well as marketing campaigns, promote courses

Content Authoring capabilities
Ulearn Online has a Web-based content authoring tool, which empowers trainers to create the courses quickly and easily. The authoring environment also allows the creation of interactive e-courses with the existing content.
SCORM and Tin Can compliant
It is compliant with SCORM 1.2 & 2004 and Tin Can (xAPI) – as required by modern e-learning standards.